Finding your next holiday
Please wait...
Our Customers Recently Viewed...
About Our Travel Services
i4travel has been in business since 2006 and are an award winning dynamic travel company that offers great service, great products at great prices.
Our Award Winning staff have a wealth of experience and because we are not allied to just one particular holiday company we are confident that we can always offer the right holiday to suit you! It's your holiday after all and we work really hard at getting it right for you. We specialise in many destinations including Europe, Las Vegas, New York, Indian Ocean, Egypt, Turkey to name a few. Our staff have visited so many destinations Worldwide and can offer personal recommendations. We can also tailor make an itinerary to suit your requirements. We offer a unique, friendly approach to sourcing your next holiday and appreciate that its not a one size fits all - we are all so different after all.
Continue Reading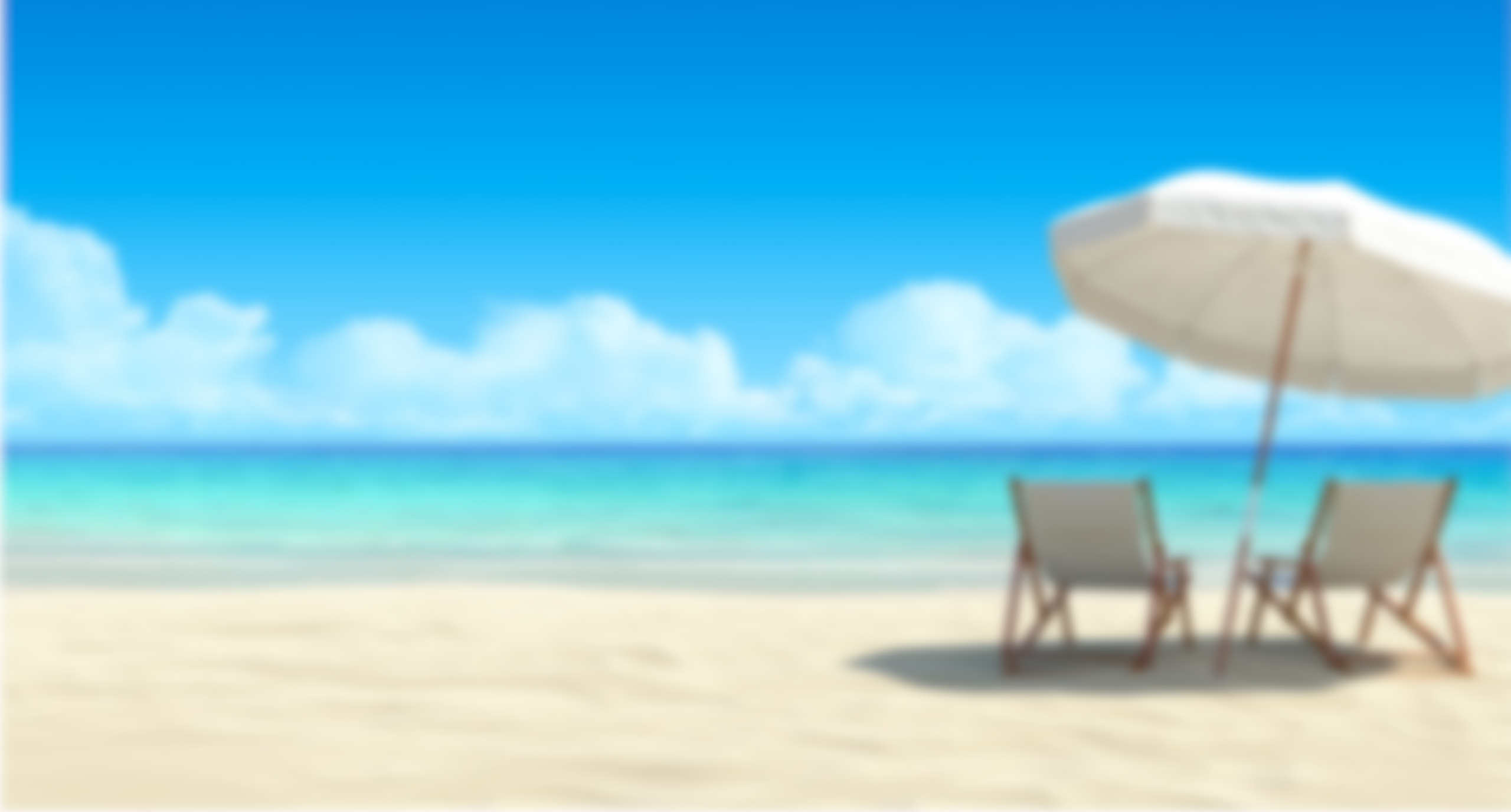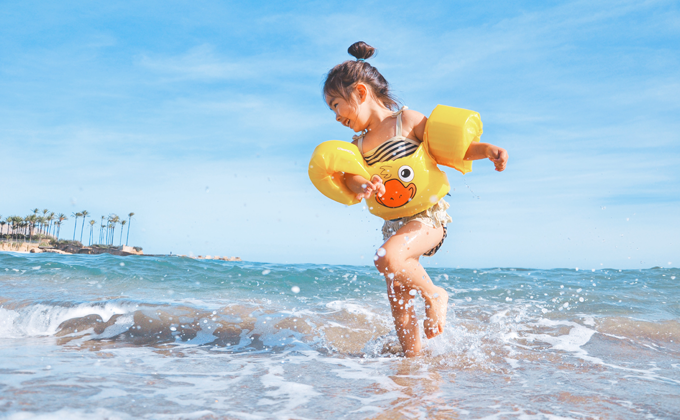 Family Holidays
Looking to find the perfect family holiday without the hassle?
i4travel have a great range of Family Friendly holidays that have a fantastic variety of facilities and activities to help keep the kids entertained – if they are happy – you are happy! From self catering apartments to All Inclusive Hotels with Water Parks or how about a Villa with private pool.